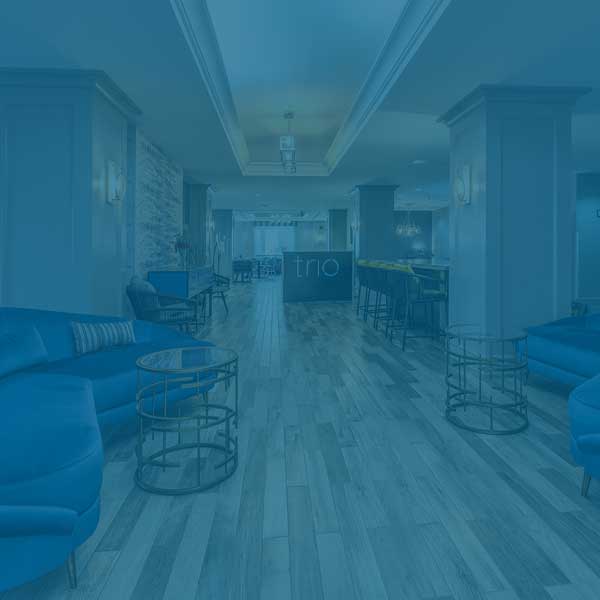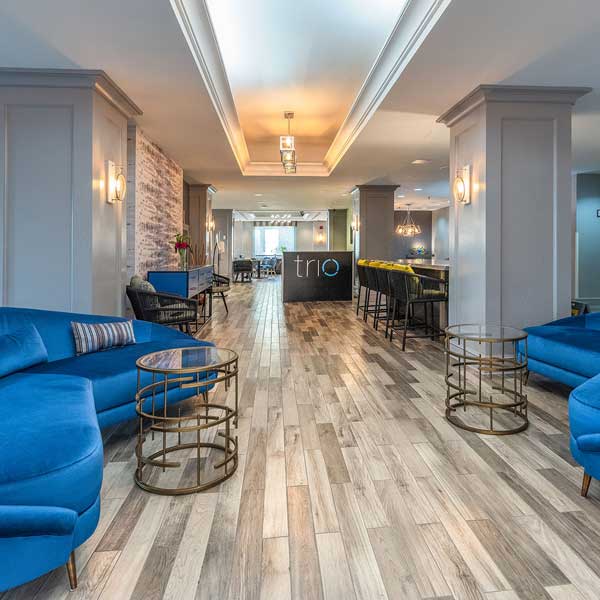 Welcome to
The Simon Hotel Sydney,
formerly the Cambridge Suites Hotel Sydney
.
Only our name has changed!
We are excited to offer you a fully renovated and exceptional hotel experience, served up with our famous east coast hospitality by our long‑standing, dedicated team.
We can't wait to see you!
The Simon Hotel Sydney NS
For a true-blue East Coast experience, set your sights on The Simon Hotel Sydney. Nestled on the Sydney waterfront on Cape Breton Island, Nova Scotia, we command a remarkable view of the harbour and its iconic Big Fiddle. That's right…the world's BIGGEST FIDDLE! We are your contemporary, cozy home away from home as you explore our Island for fun or for business. From all of us at The Simon Hotel Sydney, we promise to make your stay with us simply unforgettable.