Explore Cape Breton Island | The Simon Hotel Sydney
For all you explorers, The Simon Hotel Sydney is your perfect destination hotel to get out and discover Cape Breton Island's history, culture and outdoor adventure!
For all the details on Cape Breton Island, visit cbisland.com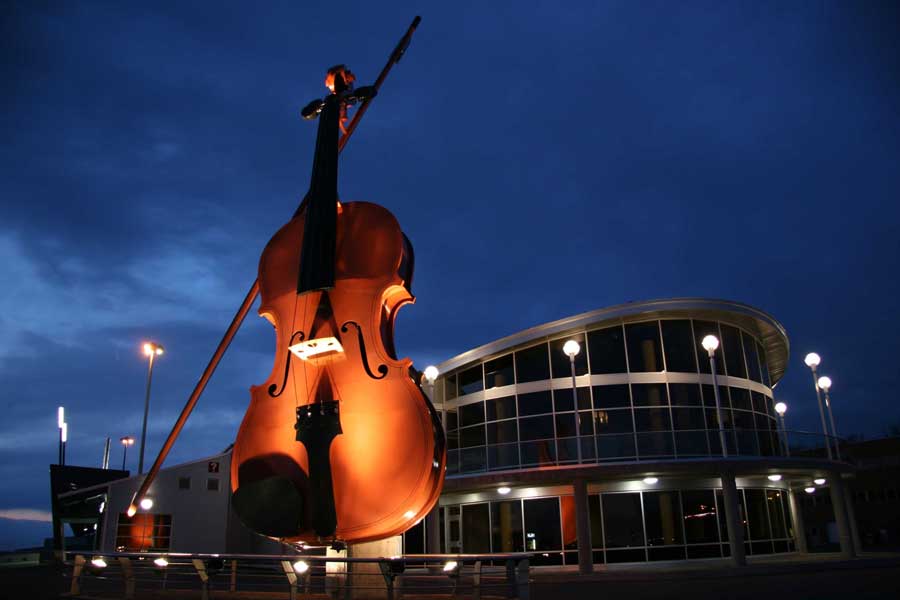 The Sydney Waterfront
A short stroll will take you to the Sydney waterfront and the world's largest fiddle. The Joan Harriss Cruise Pavilion features an eclectic variety of sea shanty shops with on-trend retailers and services – you can even get a beard trim. Ahoy!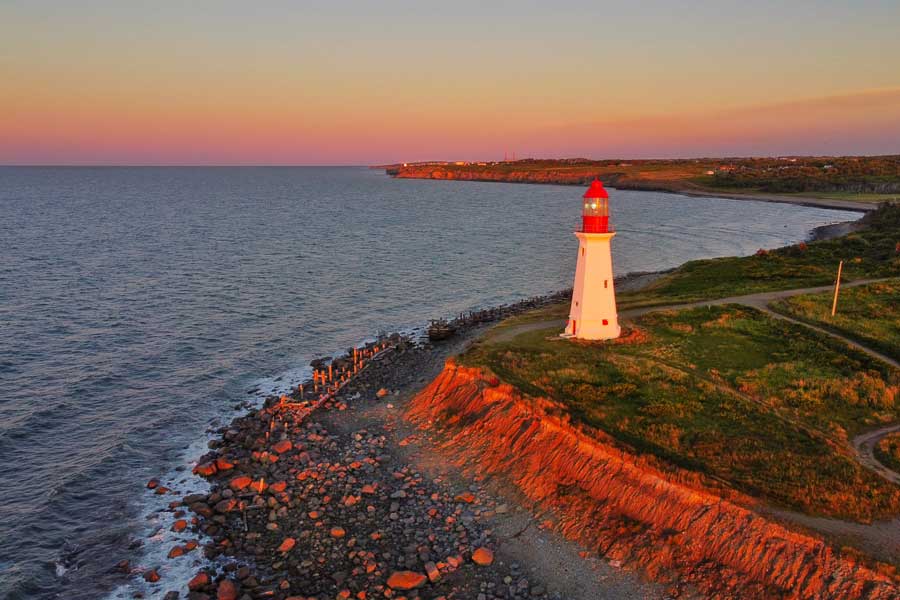 Sydney's North-end
Sydney's North-end offers a fun glimpse into our past at several storied museums and…wait for it…a summertime ghost walk. And just a short 5-minute drive away is Membertou Heritage Park – a special place that tells our Mi'kmaw history and invites visitors on medicine walks and to join drum-making workshops.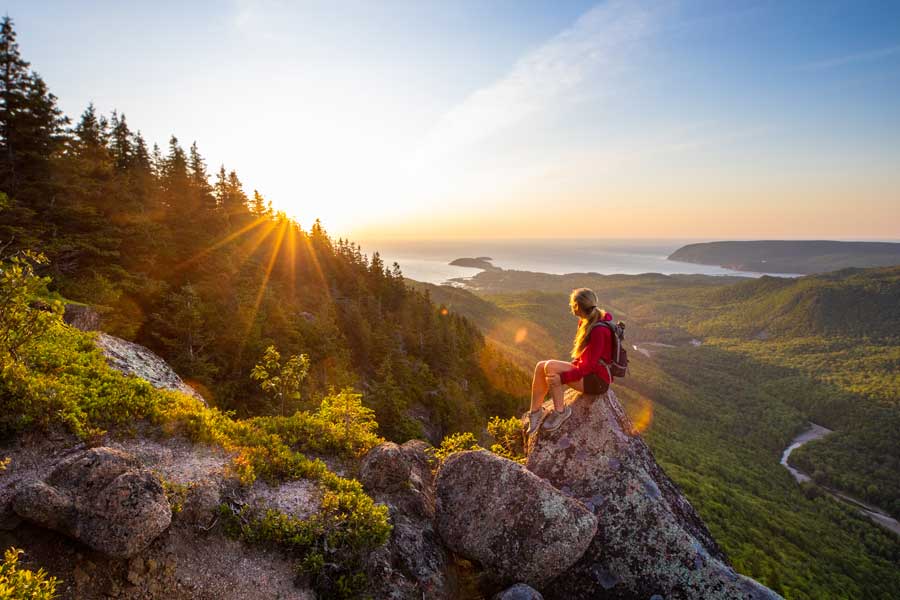 Explore Cape Breton
For a true Island experience, set out to explore the Fortress of Louisbourg National Historic Site of Canada, the Cape Breton Miner's Museum and Alexander Graham Bell Museum. And if outdoor adventure is up your ally, head straight for the world-famous Cabot Trail to whale watch, zip line, ride a gondola or golf by the sea.